Renovations, Additions & Alterations
At Arsea, we are committed to developing innovative renovation and reconstruction design concepts to satisfy our clients' high expectations.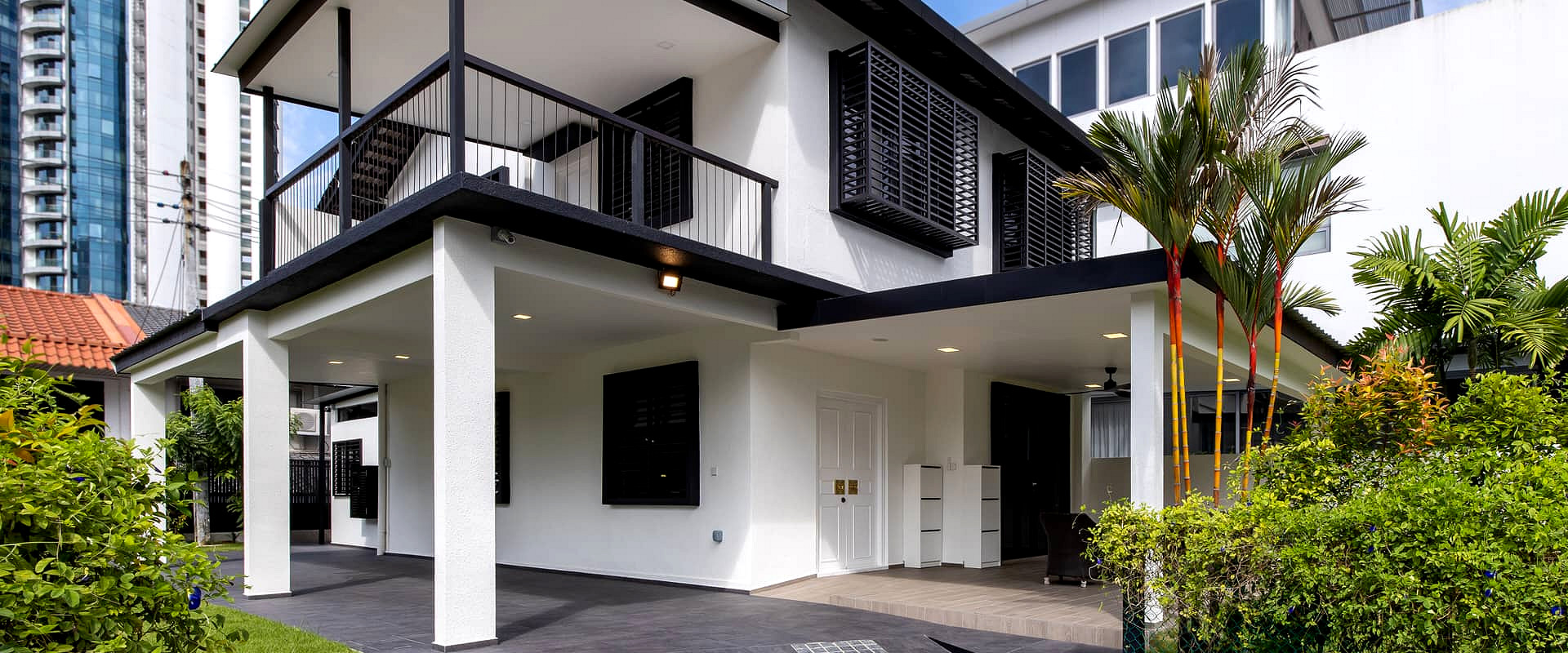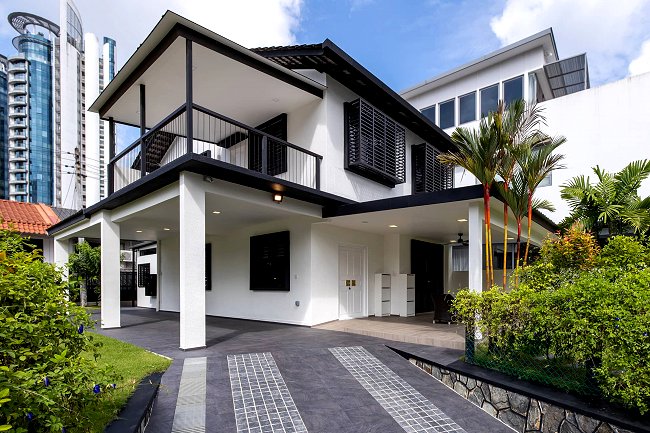 Helping to curate the home that is uniquely
YOU
Transform your property with Arsea to create your bespoke, inspiring Sanctuary.
Our renovation services include:
Addition & Alteration (A&A) works to existing landed homes or apartment units
On-demand customisation services
Reconstruction of existing landed homes
Generally, reconstruction works are more substantial in nature as compared to A&A works. To find out more, talk to us. Together with our architects, we can offer ideas for your consideration.
Let us help you with space planning and design to optimize what you have. Be surprised by how efficient layout and design can bring a new lease of life to your property!
Please visit the URA and BCA websites for more details: