Arsea, a bespoke landed homes developer & builder of holistic, inspiring properties for multi-generational living under one roof.
We listen to you and it is our goal is to improve lives for the better. We pride ourselves as one which constantly evolves by expanding our skills across a range of related industries to stay relevant with the ever-changing market demands. Founded in Singapore, Arsea is an amalgamation of cultures looking to make a difference in your world, and beyond.
During the early days of property development and construction, many of our jobs were outsourced to skilled craftsmen. We forged close relationships with many of them. Rise of digitalization hit our skilled craftsmen hard. And their skills were at risk of becoming vanishing trades as the younger generation lacked interest in these areas. We reached out to them, and slowly took each one of them under our wings. Over time, they transitioned from being our vendors to be part of the Arsea family, giving us the privilege to work with them, preserve and carry on their trades.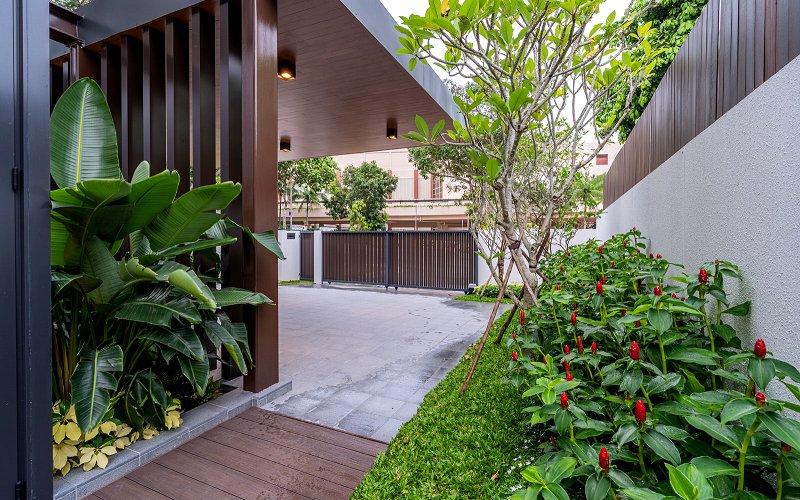 We grew and expanded our skills. Currently, we are a 175-man strong team and continue to impact people from all walks of life. To serve you better, we are transforming into a one-stop hub offering a wealth of services for projects of various sizes, fostering a network of partners along the way, so that you can entrust the building of your homes to us.
More than just a bespoke landed homes developer, we are here to listen to you – what you want, and offer our building expertise. We are a group of thinkers and doers. We believe homes are intimate enclaves that bring joy and peace, which are celebrated with the people that you love and care deeply about.
Our Goal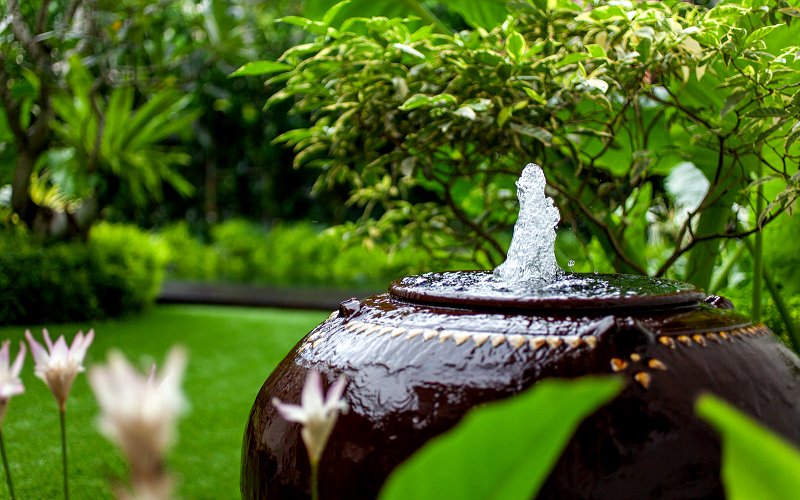 Our Goal
To improve lives for the better, this is our goal at Arsea.
Keeping in mind your needs and desires, we strive to make our homes family-centric for multi-generational living. We hope to play a part in fostering stronger family connections to be availed at your new home through our work, the relationships that we continue to build and the legacy that you will be leaving behind.
Our Values
We Listen, Plan & Build Better
Each home is unique. We will listen to you and work with you to discuss, offer advice and curate ideas to create your bespoke home.
Performance Excellence
Working in partnership with you, we strive to deliver authentic and innovative solutions for our clients.
Connecting People
We are passionate in fostering a network of partnerships as we believe the aggregate of the total components, where the fit is right, can be much more than the individual components put together. Whether they be our people, our clients, our partners and stakeholders, together, we can collaborate and do more.