Plumbing & Electrical Services
Our dedicated team of qualified electricians and plumbers ensure that installations are completed quickly, safely and efficiently.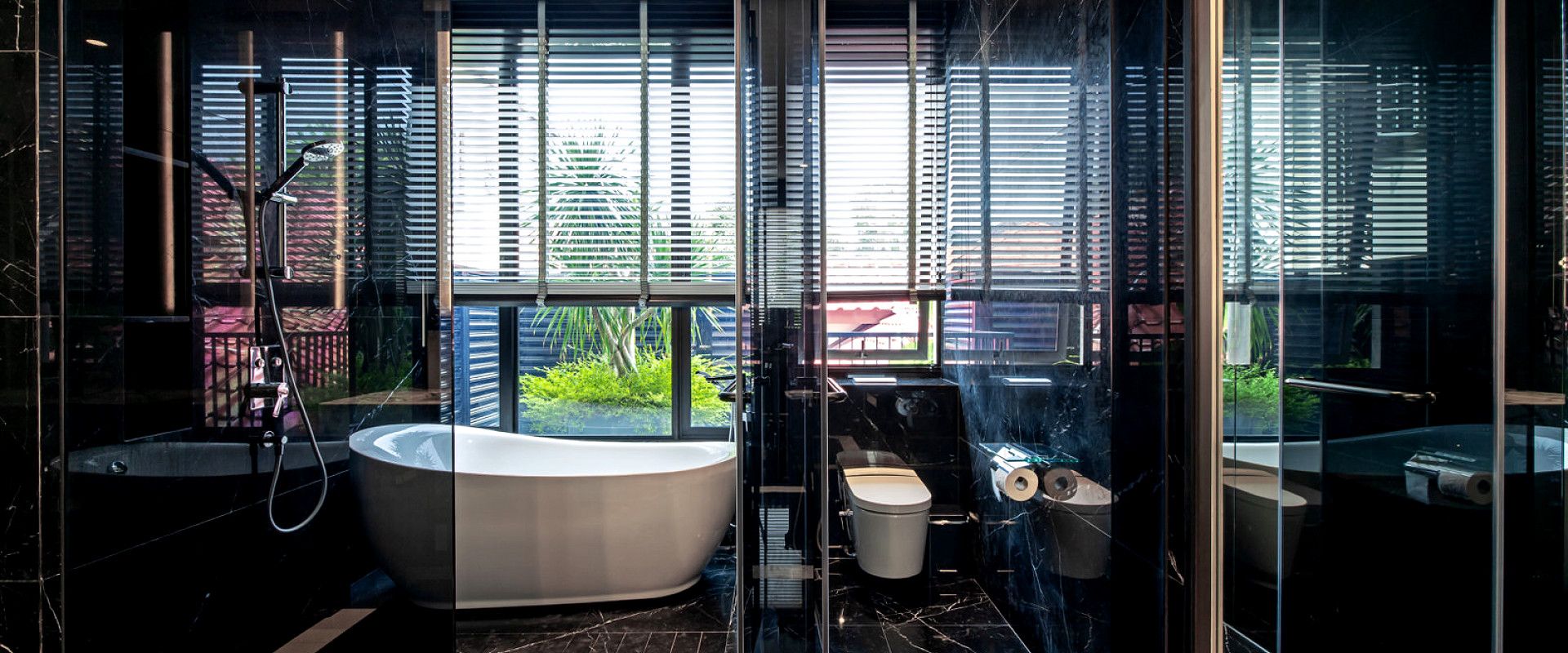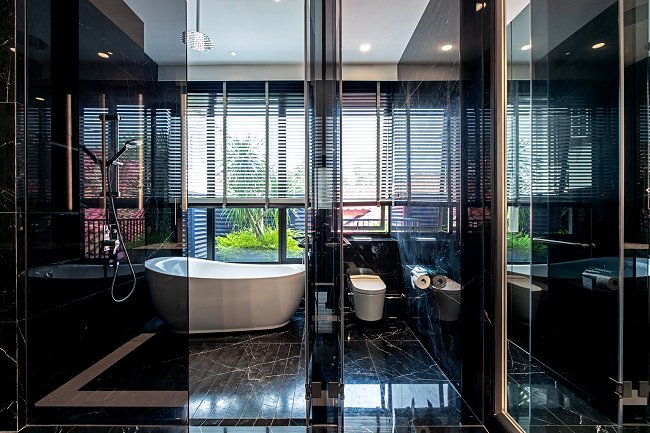 Plumbing Services
If you are building a new home, it is important that your builder coordinate well with your plumber before the work starts. This is so that everyone is on the same page about where the pipes will be fitted. After the plumbing design is complete and pipes installed, the plumber will connect the plumbing to fixtures such as the showers, water closets, sinks and washing machines.
On a day-to-day basis, it is not uncommon for households to run into typical issues such as plumbing chokes, floor trap chokes and plumbing leakages. From clearing choked or clogged sinks, wash basins, toilet bowls, bathtubs, bathrooms drainage and water pipes to replacement and repairs or new installations of water heaters, shower sets or parts, toilet bowls, bidet sprays, sink, wash basins and more, let us resolve these issues for you.
Electrical Services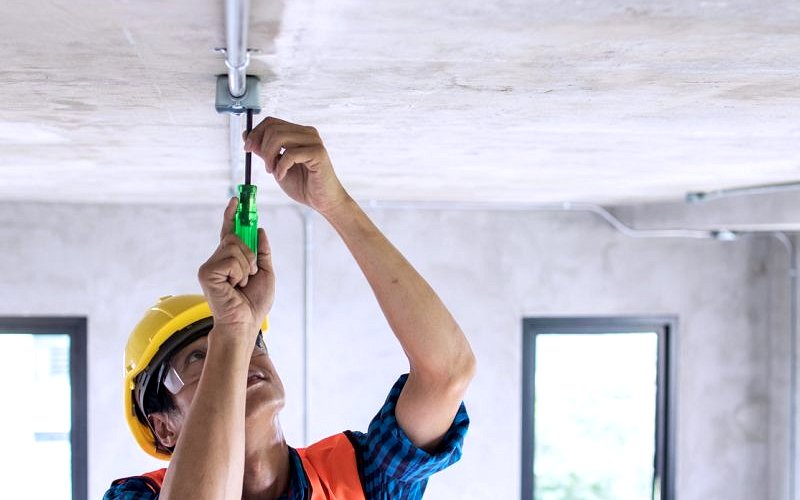 Electrical Services
Electricity plays a critical role in the operation of your home. Whether working on the lap top, powering the cooling system, watching TV or charging the mobile phones, you rely on your home's electrical system to deliver the power to your lights and appliances, when and where your family needs it.
At Arsea, besides being a bespoke landed homes developer and builder, our experienced team of electricians provides services relating to repair of electrical points, installation of new electrical points and new power supply points.