Arsea provides a complete and comprehensive package, and we will help you through the entire construction or renovation process.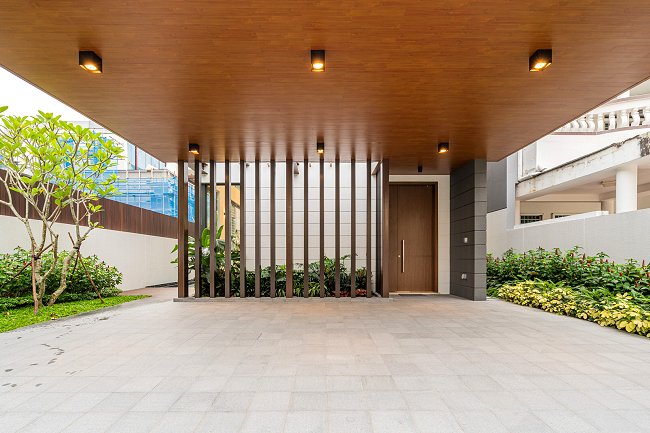 The entire process takes approximately 22 months from start to completion (excluding the engagement of the architect), but this can stretch longer given the current manpower crunch and material shortages in the real estate industry, as well as depending on how intricate you envision your new home to be. Regulatory approvals might also take some time.
If you're thinking of building a new custom home or renovating your existing home, feel free to read through the steps below to find out what to expect along the way.
Engaging An Architect
Duration varies
A crucial part to the process is to have an idea or a concept of how you envisage your home to be. We work with a network of architects with whom we can connect you to.
Planning Approval
Month 1 -2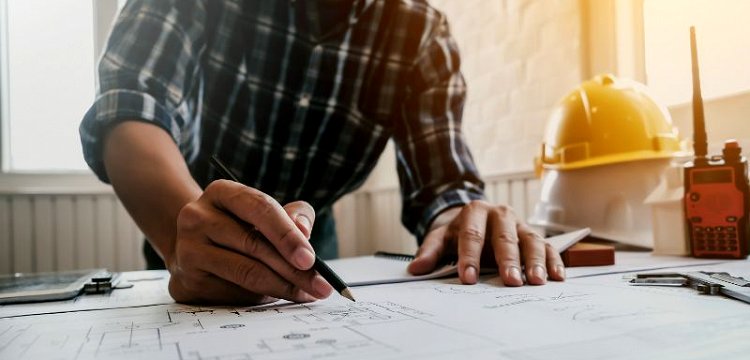 Architect renderings along with an extensive list of requirements will need to be submitted to URA for evaluation, we will assist you with the submission through the architect. Your application will be assessed based on the prevailing planning control guidelines.
Building & Structural Plan Approvals
Month 2 – 4
Architectural drawings by your chosen architect and structural plans drawn out by the professional engineer will need to be submitted to BCA for approval. This is because BCA needs to ensure that your home complies with the building regulations. We will also consult other government agencies for the relevant and necessary clearances.
Permit To Carry Out Structural Works
Month 5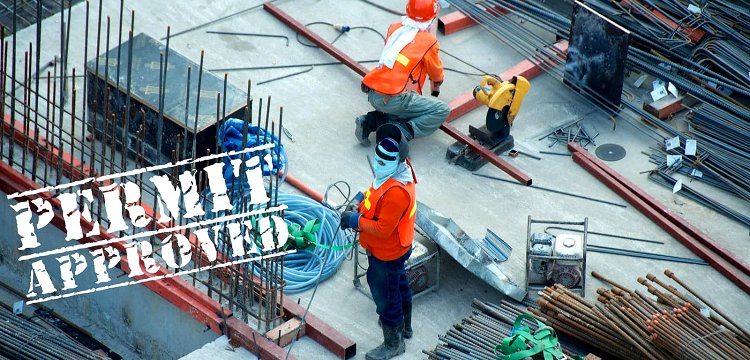 Before works commence, the professional engineer has to apply to BCA for a permit to carry out structural works. Next, we will introduce you to our project management team who will liaise with you and keep you updated on the construction progress of your property.
Building Works
Month 5 – 20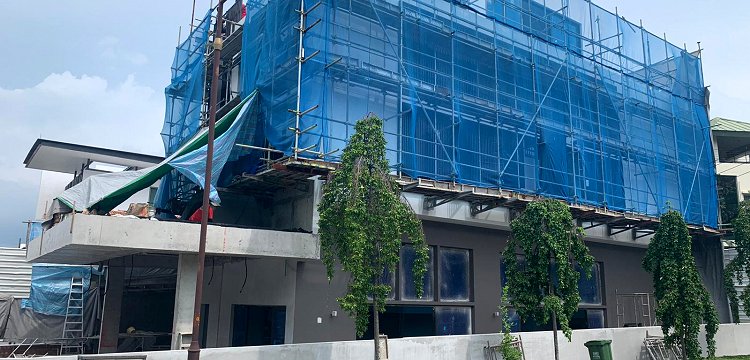 This is where your home starts coming to life. Demolition and building works usually run for up to 15 months. During this period we will assist you in choosing the materials, complementing colour palette, any additional custom woodworking, landscaping, and more that you may need. Multiple final checks will be made before moving to the next step.
TOP/ CSC
Month 21-22
After completion of the building works, the architect will apply to the BCA for a Temporary Occupation Permit (TOP) or a Certificate of Statutory Completion (CSC). The property can only be occupied after a CSC or TOP is granted.
Sustainability
Sustainability
We strive to optimize the sustainability potential in new developments. We will be happy to work closely with you during the planning and design phase to explore ways to include sustainable design elements in the development. In this way, your home can be better positioned to minimise its environmental impact and in turn, benefit your family and the local community.
With your help, we can jointly work towards creating a better world, one brick, one layer, one home, one office and one person at a time.